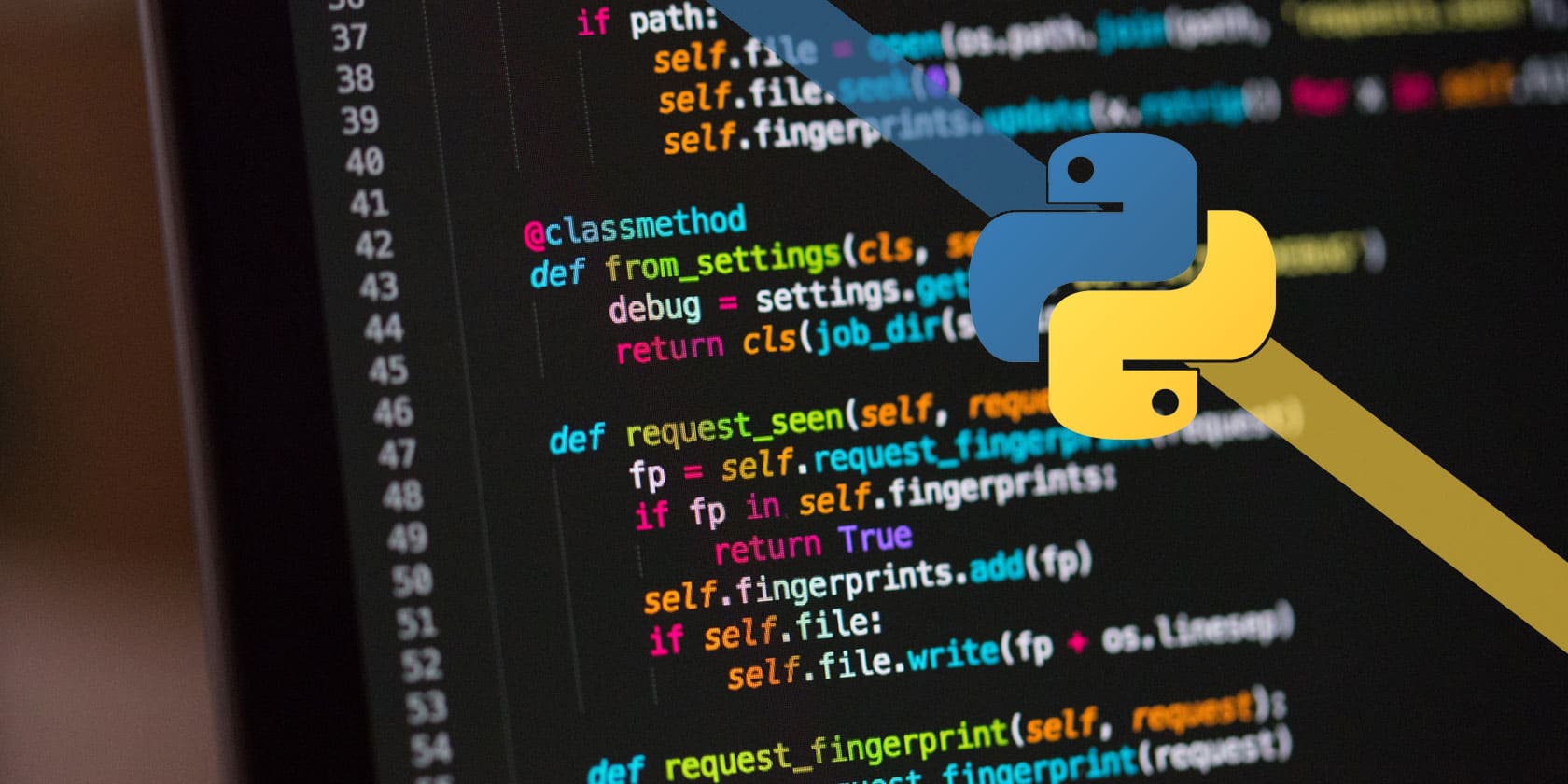 CS201:
Introduction to Python programming
Course Description
An introduction to programming basics through the Python language, a powerful yet easy to learn programming language. 

The Python programming language has quickly become one of the most utilized programming languages over the past few years in a variety of fields, including artificial intelligence and data science. Students will be introduced to Python and general programming concepts through a combination of interactive lessons and the creation of multiple game projects that will reinforce the students' Python knowledge as well as program design fundamentals. 

The first class session will cover software installation, configuration, and introductions.
Project
Concepts Taught
Rock-Paper-Scissors Game

Conditional statements
Random number generation
Creation of helper functions
Use of different loop types

Tic-Tac-Toe Game

Multidimensional Lists
Nested For loops
Validating user input

Hangman Game

Use of the Set data structure
Advanced conditional structures
Complex function design
FAQ